Wipro fires 452 freshers citing poor performance in internal assessment
Wipro fires 452 freshers citing poor performance in internal assessment
Jan 22, 2023, 09:27 pm
2 min read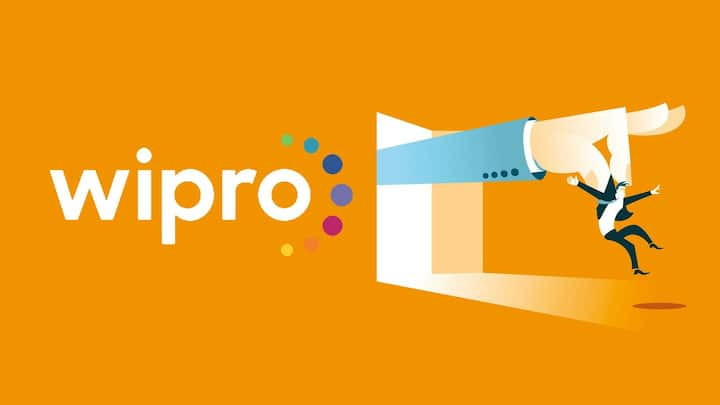 India's leading IT firm Wipro has fired over 450 new employees citing poor performance amid unabated layoffs in the corporate and IT sectors. According to the company, they recently conducted an internal performance appraisal, and workers who had the lowest scores were asked to leave. Wipro was expecting to lay off 800 people, but it claims the figure is lower, Business Today reported.
Why does this story matter?
Most tech giants have been forced to lay off employees worldwide due to macroeconomic uncertainties.
Reports suggest the stocks of these companies have not improved with the start of 2023.
Now, it remains to be seen how investors react to headcount reduction.
452 freshers fired after failing assessment repeatedly: Wipro 
According to reports, Wipro claimed to have terminated only those who scored lowest in the recently conducted internal performance evaluation. They said the company was planning to fire 800 employees but the number is lesser than that. "We had to let go of 452 freshers after they performed poorly in assessments repeatedly even after training," Wipro told Business Today.
Wipro details reasons for harsh step
In response to the layoffs, Wipro stated that the company requires every entry-level employee to have a specific degree of competency that is consistent with business objectives and client expectations. "The systematic and comprehensive performance evaluation process triggers a series of actions such as mentoring and retraining and in some cases separation of certain employees from the company," it said.
Evaluation test an excuse to fire us: Terminated employees 
"I got an offer letter in January 2022, but after months of delay, they onboarded me. And now they are firing me giving the excuse of the test," said a terminated fresher. Wipro reportedly sent a termination letter to impacted employees and mentioned that they are liable to pay Rs. 75,000 to the company for training them. However, it waived the amount.
Tough times for tech industry 
The tech industry is going through a difficult period which has led tech giants like Google and Microsoft to lay off 22000 people worldwide last week. Both companies, however, accepted full responsibility for the layoffs, implying that they overhired in recent years. Previously, tech businesses such as Amazon, Netflix, Salesforce, and many more lay off workers citing macroeconomic difficulties.