Articles about Willem Dafoe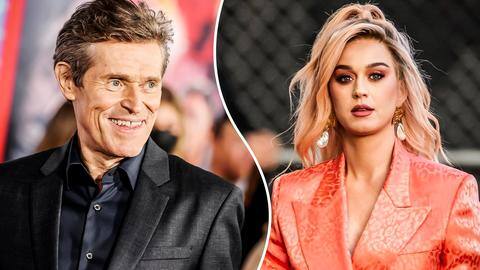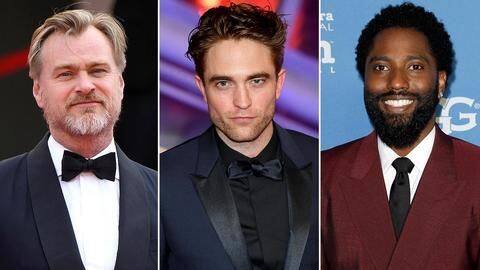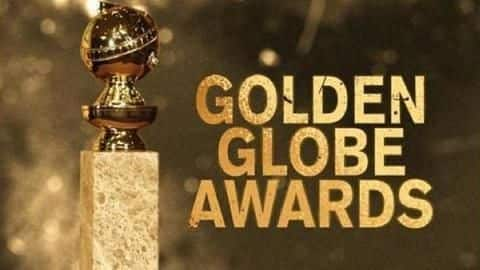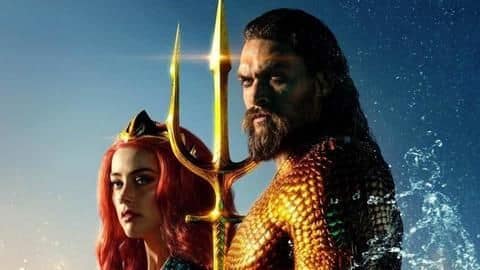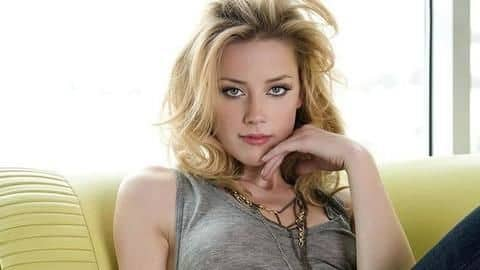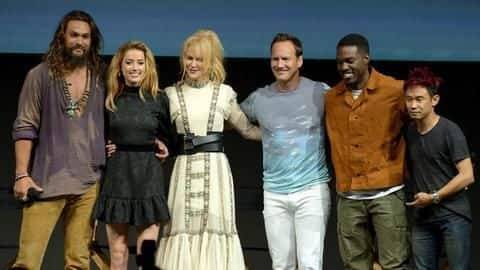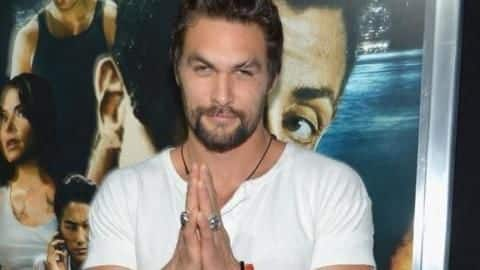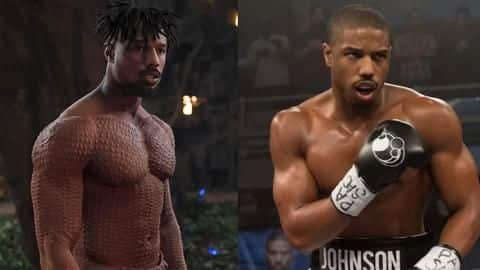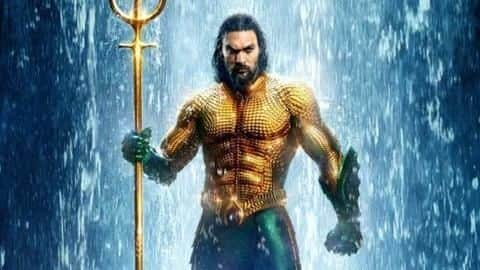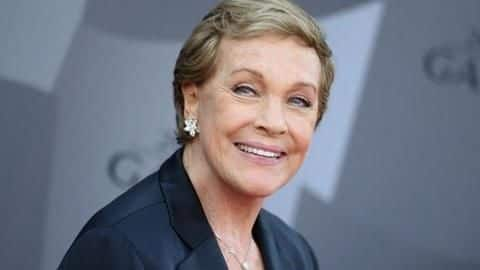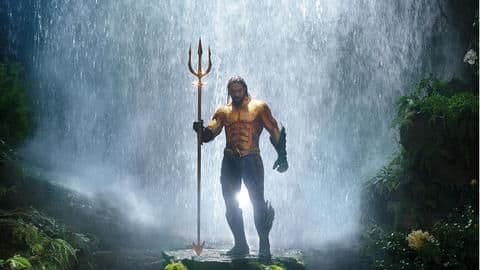 'Aquaman' final trailer revealed, details here
'Aquaman' is the most recent DC Extended Universe movie coming to theaters on December 21. Directed by James Wan, the movie explores the ascension of Arthur Curry, or Aquaman, to the throne.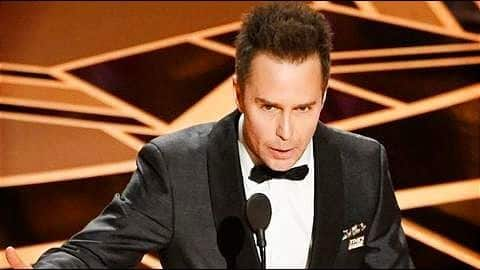 #Oscars2018: Sam Rockwell wins maiden Oscar for Three Billboards
Sam Rockwell won the Academy Award for the "Best Actor in a supporting role" for his portrayal of a racist-yet-redeemable police officer in Martin McDonagh's "Three Billboards Outside Ebbing, Missouri". This was also Rockwell's first Academy Award nomination.