Articles about US Dollars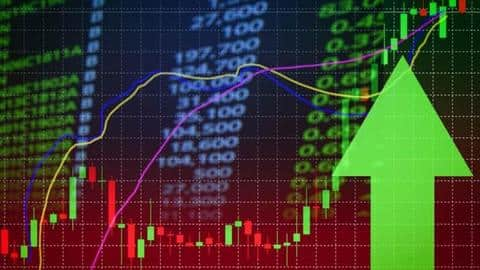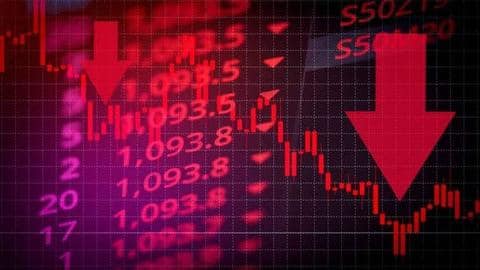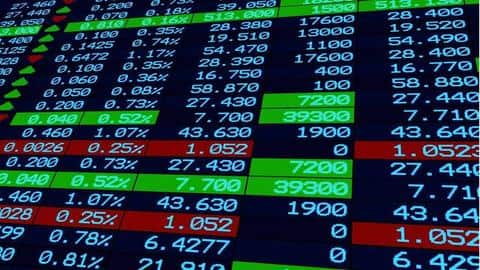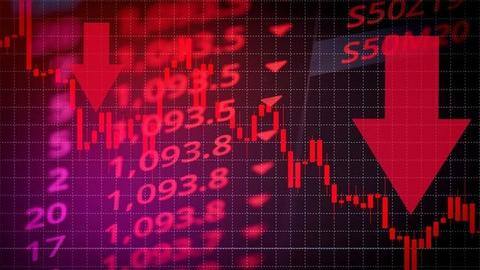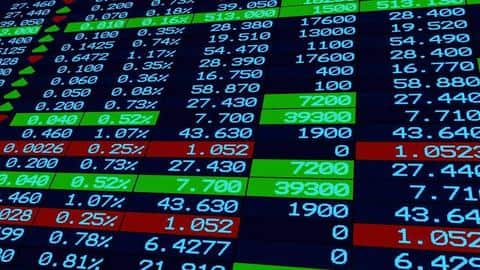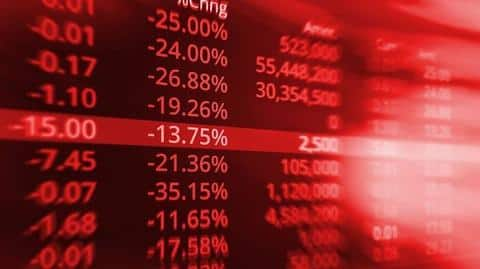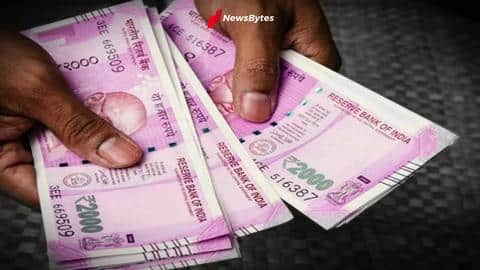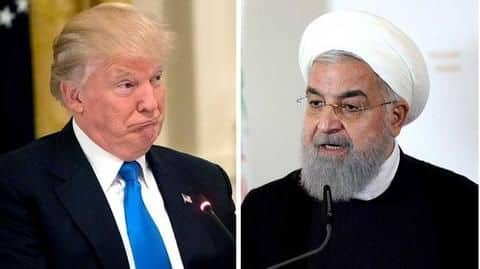 US working with allies to get Iran to change behavior
The Trump administration is working with its allies and partners to force Iran to change its behavior and stop its actions, the White House has said, days after US President Donald Trump warned Tehran of dire consequences for threatening America.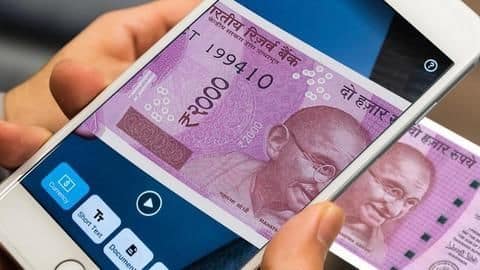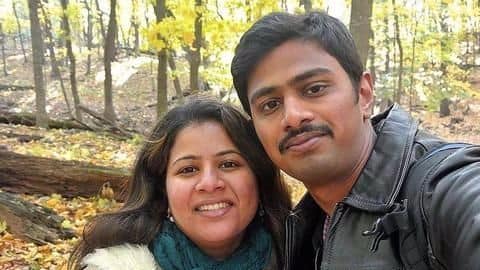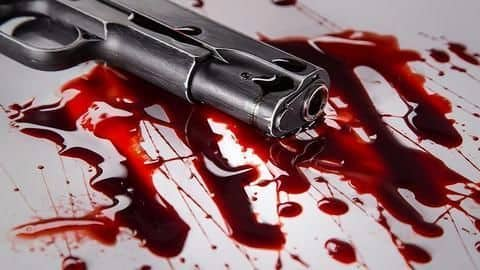 $100,000 raised for Kansas shooting survivor
The Indian-American community honoured 24-year old Ian Grillot, who was shot at for standing up to the Kansas city shooter, as 'A True American Hero' at the 14th annual gala of India House Houston.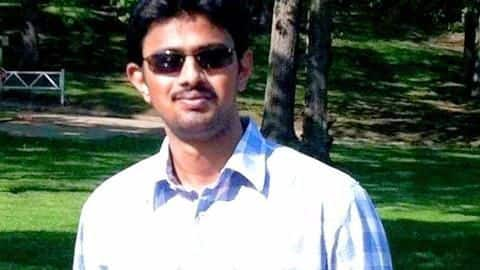 FBI probing Kansas shooting as hate crime
FBI is probing the shooting that killed Indian techie Srinivas Kuchibhotla and injured Alok Madasani as "hate crime", as an American opened fire on them after shouting ethnic slurs.