Twitter makes it easier to bookmark tweets on iOS
Twitter makes it easier to bookmark tweets on iOS
Jan 21, 2023, 12:04 pm
2 min read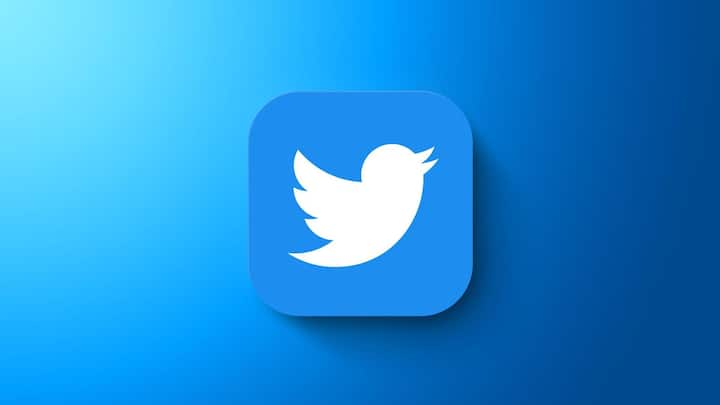 Microblogging platform Twitter has made it easier for iOS users to bookmark tweets. Users can simply tap on the bookmark button present under the expanded tweet details to do so. Tapping to share or save is now a thing of the past. As for Twitter Blue subscribers, they can arrange tweets of their choice in folders, by pressing the flag icon.
Why does this story matter?
Twitter is losing money and owner Elon Musk is trying out several means to reverse its fortunes.
At a time when advertisers are pulling out support, it is important to keep the users happy since they are the lifeblood of the company.
Usage optimizations are a step in this direction. Bookmarking should become easier on Android and desktops too in the coming days.
How were tweets bookmarked earlier?
Earlier, iOS users had to click on the share option to open the sharing window, and then press the bookmark button to save the tweet. The tweet saving/retrieval process was cumbersome, and many people simply used the 'Like' button as a substitute for bookmarking. Now, click on the bookmark button. There is also a banner at the screen's top which says "Show all bookmarks."
In order to remove saved bookmarks, head to the Bookmarks section and tap the 'Bookmark' icon in the tweet details portion of a tweet. Meanwhile, if you want to remove all bookmarks at once, click on the 'More' icon at the top of the Bookmarks timeline. Notably, bookmarks are private and can only be seen within your account.
What's in store for Twitter Blue subscribers?
It is easier for Twitter Blue users to get their information organized. They can directly save bookmarks to a folder by clicking on the new flag icon. To access, bookmarked tweets or bookmark folders later, long press from the tweet details. This facility is not limited to iOS. Android users with a Twitter Blue subscription can also check it out.
Android users also have reasons to celebrate
Android users can now see the view count on the right side of their tweets. This counter is present between the 'Like' and 'Share' buttons. If you upgrade to the app's latest version, you can switch between two timeline view modes: For you and Following.