Articles about Kishore Kumar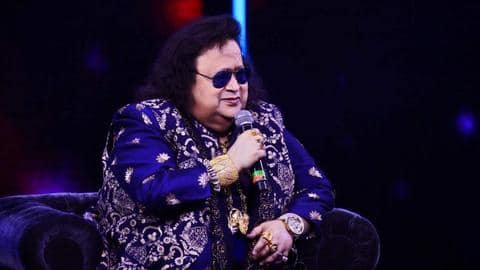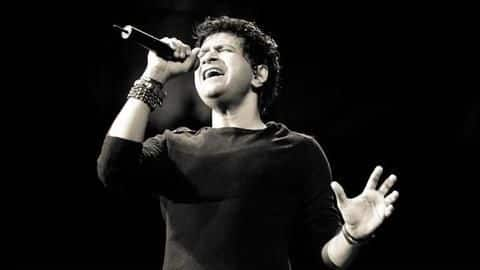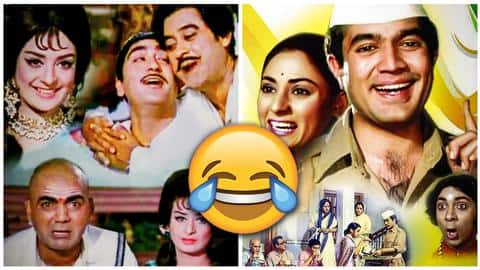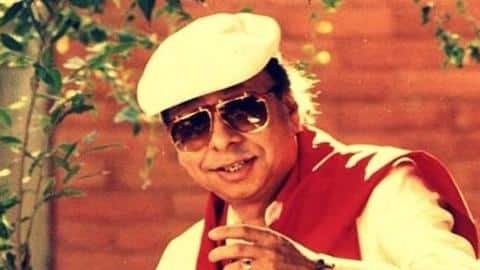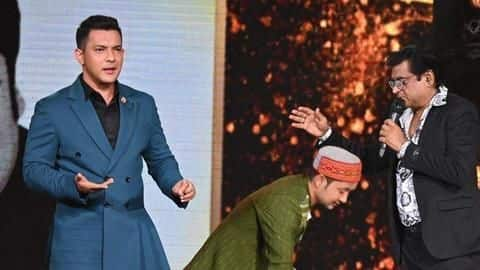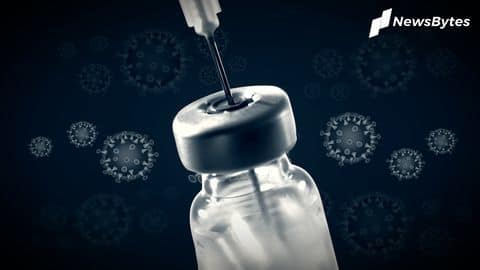 Over 10 lakh inoculated, India's vaccination drive picks pace
After the first day of the massive coronavirus vaccination drive in India led to disappointing results — the target of inoculating three lakh healthcare workers wasn't met — the country picked pace and 10,43,534 people have now been given the first dose of either Covishield or COVAXIN, data from Health Ministry revealed.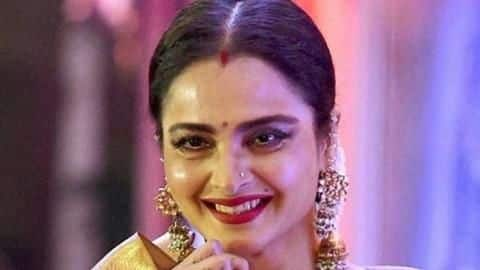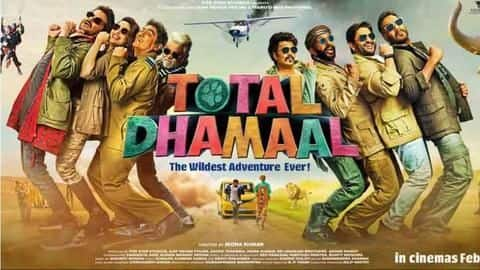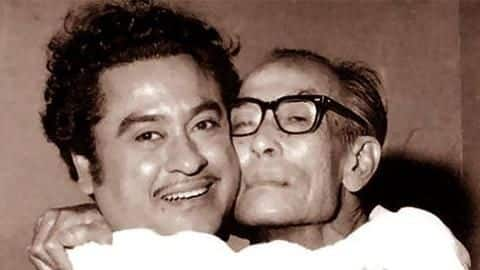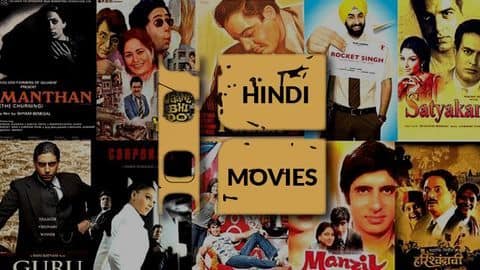 5 classic Hindi films from the good old '70s.
Featuring magic-musicians like RD Burman, Kishore Kumar, Lata Mangeshkar, and Mohammad Rafi, influencing filmmakers like Raj Kapoor, and Shyam Benegal, and actors as big as Rajesh Khanna and Big B, the '70s was a great time for movies in India.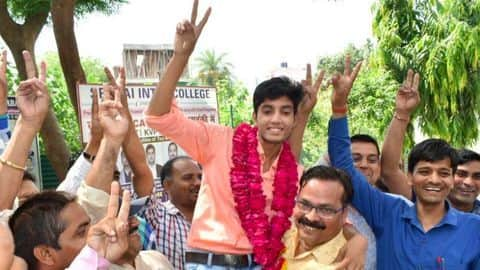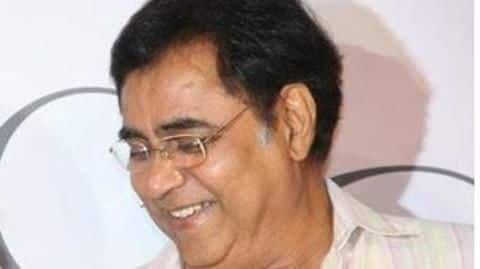 A Jagjit Singh sized void stays now and forever
'Hothon se chuu lo tum, mera geet amar kar do'. When Jagjit Singh crooned for this 1981 movie 'Prem Geet', little did he know that the song would get immortalized, much like his other works.