WhatsApp releases updates for iOS, Android beta: Check what's new
WhatsApp releases updates for iOS, Android beta: Check what's new
Jan 26, 2023, 05:25 am
2 min read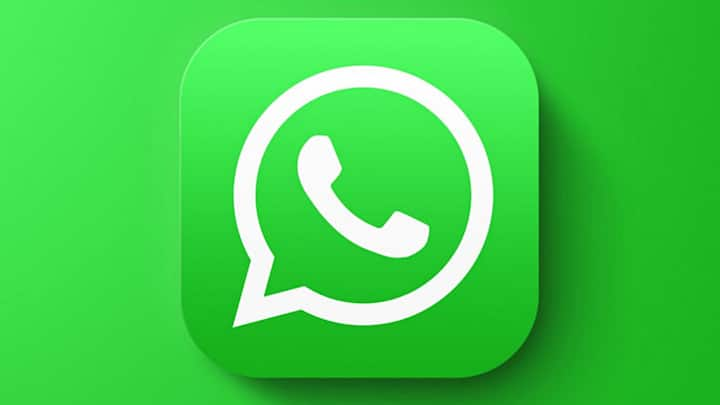 WhatsApp is rolling out certain improvements on the iOS and Android apps. However, the changes are currently limited to their respective beta channels. On the iOS version, the popular instant messaging app will now display an alert every time you forward media with captions. Meanwhile, for Android, the platform is bringing in haptic feedback while reacting to messages. Here's more.
Why does this story matter?
WhatsApp is constantly at work in order to enhance the user experience. It should, given it has emerged as the most popular app, according to recent stats, and has clocked over two billion users worldwide.
Even if the latest beta updates happen to offer minor changes, these features certainly do not go unnoticed while using the app.
Here's what the iOS beta update has to offer
When you forward an image, video, GIF, or document with a caption, WhatsApp will now throw an alert, saying that media and captions are forwarded together. This will happen when you send the message for the first time. You also have the option of removing the caption before sharing the message. This is a part of the beta iOS 23.2.0.72 update.
What's new with the latest Android update?
Coming to the Android beta update 2.23.3.3, WhatsApp has introduced haptic feedback while reacting to messages using emojis. Users will now be sure that their responses have been recorded. The option to react to messages was introduced in June 2022 and WhatsApp has been making a couple of improvements since then. These include a reaction preview within the chat and selecting additional emojis.
Look out for these upcoming features on WhatsApp
WhatsApp is also working on certain new features including voice statuses and the ability to send photos in original quality, without any compression. The app is developing an option, for the iOS 16 version, that will allow users to extract text directly from images. Recently, block shortcuts, accessible from the chat list and notifications panel, were released on the iOS beta channel.
WhatsApp built a native beta application for macOS
WhatsApp has also developed a native beta application for macOS which is now available for download from the official website. Once the installation is done, you will have to scan the QR code to link your WhatsApp account.