Articles about Gaurav Gogoi
Gaurav Gogoi is an Indian politician who is a member of the Indian National Congress from Assam. He was born on September 4, 1982, in Delhi and is the son of the former Chief Minister of Assam Tarun Gogoi who was the longest-serving Chief Minister of the state. Gogoi completed his graduation from Delhi's St. Columba's School and then in 2004, he pursued his B.Tech in Electronics and Communication Engineering from Indraprastha University. Following this, he joined Airtel's marketing team. Later on, he completed his Master of Public Administration from New York University. In 2005, he left his job at Airtel and joined an NGO based in Delhi called 'Pravah.' The Congress party announced Gogoi as their candidate from Kalibor (Lok Sabha constituency) in March 2014. He won his first election with 443,315 votes, beating BJP's Mrinal Kumar Saikia by more than 93,000 votes. He assumed office as a member of the Indian Parliament for Kalibor in September 2014. Gogoi got married to Elizabeth Colebourn in 2013 and the couple has one daughter and one son.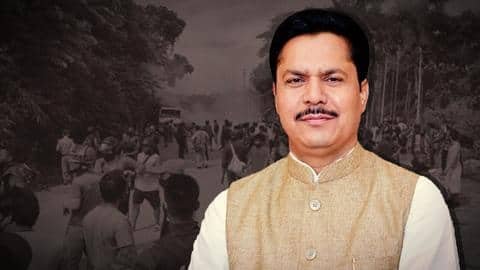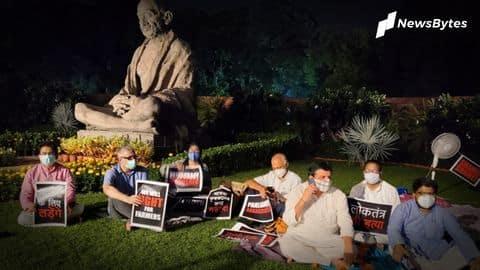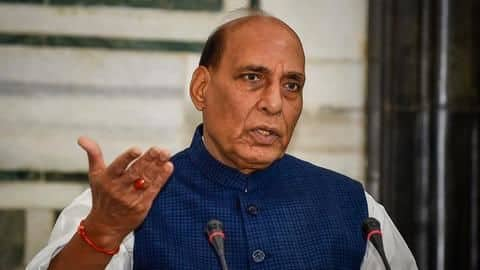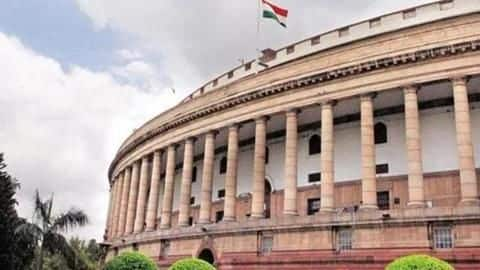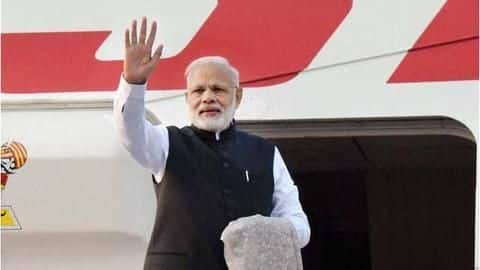 PM Modi avoids hotels, stays at airports during transit: Shah
On Wednesday, Union Home Minister Amit Shah, while addressing the Lok Sabha, said that Prime Minister Narendra Modi does not stay at luxury hotels while halting in night for technical reasons or aircraft refuelling, during his foreign visits. He opts to rest and take a bath at airport terminals, instead.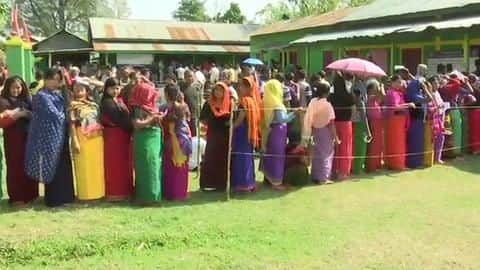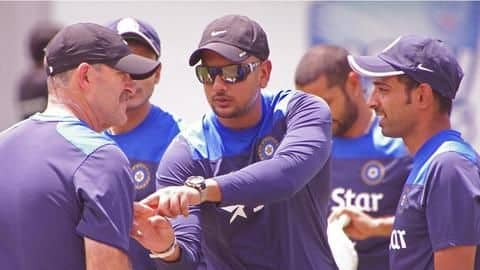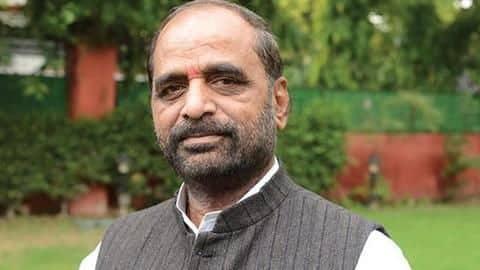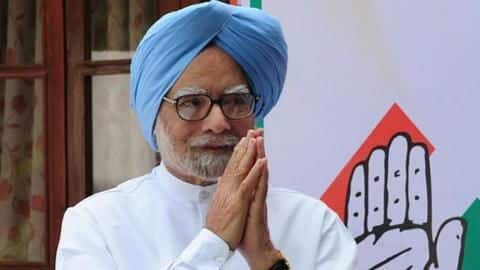 BJP mismanaged Kashmir issue "like never before": Manmohan Singh
At the final day of the Congress' plenary session in New Delhi, senior party leaders launched blistering attacks on the ruling BJP, blaming it for mismanagement of the Kashmir issue "like never before," the "big lie" of demonetization and its "greatest disservice" to India: pushing people into poverty.