Articles about Elton John
Music is a tricky playing field, and musicians are often susceptible to time. Great musicians of one era being out of favor in another isn't a rarity. There are some who keep reinventing themselves to stay in touch with the time. Then there are others who mold themselves and time to complement each other. Elton John belongs to the latter. Elton John aka Reginald Kenneth Dwight was born on March 25, 1947, in Middlesex, England. He started playing piano at the age of four and was admitted to the Royal Academy of Music at the age of 11. John, however, quit the academy a few weeks before graduation to pursue a career in music. He joined his first band Bluesology in 1961. In 1967, he came across Bernie Taupin's lyrics during an audition for Liberty Records. Although he couldn't become a lead vocalist for Liberty Records, it marked the beginning of the legendary combination between Taupin and John. In 1968, he released his first single 'I've Been Loving You.' His first studio album 'Empty Sky' came out in 1969. From 1972 onwards, the duo of John-Taupin began producing multiple No. 1 albums such as 'Honky Chateau' (1972), 'Goodbye Yellow Brick Road' (1973), 'Rock of the Westies' (1975), etc. In 1994, he was inducted into the Rock and Roll Hall of Fame. John has won the Academy Awards for Best Original Song twice (1995 and 2020). Billboard ranked him the top solo artist in US chart history in 2019.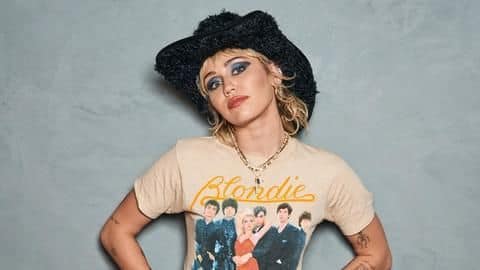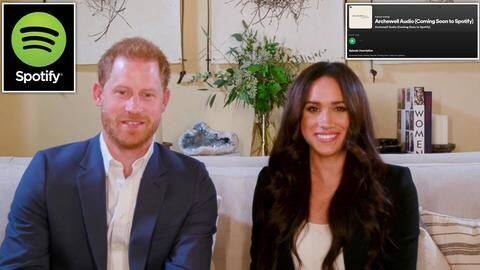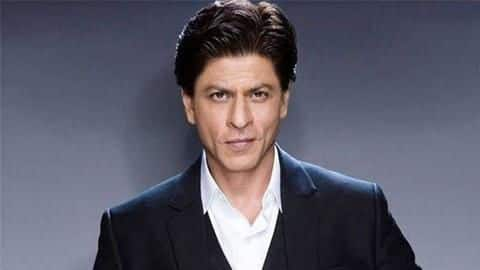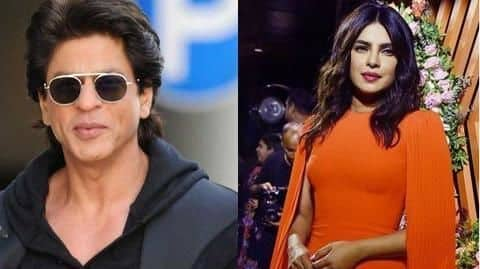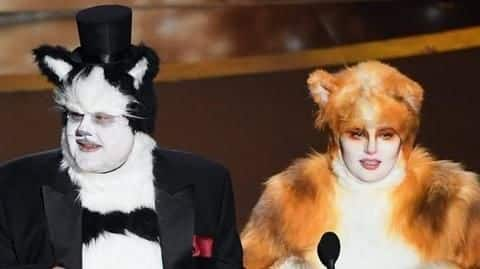 At 23.6 million, Oscars viewership drops to an all-time low
It was a historic Sunday night in Los Angeles, with the Academy scripting many firsts in its 92-year-old history, including the maiden Best Picture win for a non-English movie (Parasite), and the first win in any category for a Maori person (Taika Waititi).