Spotify fires 6% of the workforce amid organizational changes
Spotify fires 6% of the workforce amid organizational changes
Jan 23, 2023, 08:23 pm
3 min read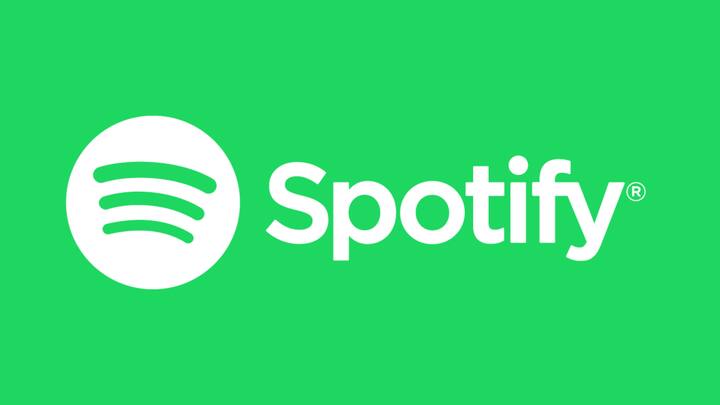 Spotify has announced that it is reducing its employee base by about 6% across the company as the music-streaming giant looks to cut down on expenses amid recessionary fears. The announcement was made by CEO Daniel Ek through a blog post today. The company is estimated to fire around 600 employees and will suffer severance-related charges between €35 million to €45 million.
Why does this story matter?
Spotify follows suit after major tech companies, including Google and Microsoft, have begun cutting down on their workforce.
This decision comes at a time when there is mounting pressure for companies to bring down costs amid looming recession and deteriorating macroeconomic conditions.
The hiring spree that happened during the pandemic has turned out to be a bad decision after all.
The company is trying to cut back on costs
Ek highlighted that in 2022, the growth of Spotify's operating expenses outpaced revenue growth by 2X. "I hoped to sustain the strong tailwinds from the pandemic and believed that our broad global business and lower risk to the impact of a slowdown in ads would insulate us," he said. "In hindsight, I was too ambitious in investing ahead of our revenue growth."
The company has approximately 9,800 employees
According to Spotify's third-quarter reports, the company has about 9,800 employees. The company has witnessed its advertisers cut down on spending—something that Meta, Twitter, and Google have also seen because of rising interest rates and pressure on the economy inflicted by the Ukraine-Russia war.
Spotify made massive commitments to podcasting in 2019
Spotify took large leaps in podcasting in 2019. The firm spent over a billion dollars on procuring podcast networks, creation software, a hosting service, and the rights to popular shows like The Joe Rogan Experience and Armchair Expert. In 2022, the shares fell 66% but the executives remained hopeful and stated the podcast business would pick up in the following one to two years.
The company is changing its top-tier operational structure
In a bid to become a more efficient company, "we are fundamentally changing how we operate at the top," said Ek. "To do this, I will be centralizing the majority of our engineering and product work under Gustav as Chief Product Officer and the business areas under Alex as Chief Business Officer." The company's chief content and advertising business officer Dawn Ostroff has quitted.
The company will cover healthcare costs for the impacted employees
According to Spotify, the affected employees would receive approximately five months of severance pay, which will be calculated based on the notice period requirements and the employee's tenure. During the severance period, the company will continue to cover healthcare for the departing employees. The firm further added that all employees will be eligible for outplacement services for two months.
Amazon's job cut has been the biggest so far
Talking about other layoffs happening in the tech world, Google has announced it will fire around 12,000 employees. Microsoft said that it would axe 5% of its workforce globally. Amazon's job cut has been the biggest so far, affecting 18,000 employees globally. In November 2022, Meta sacked over 11,000 employees while Twitter has fired over 50% of its workforce since Musk's takeover.