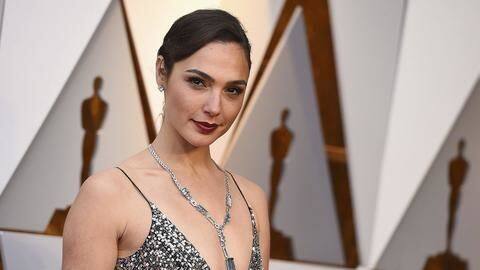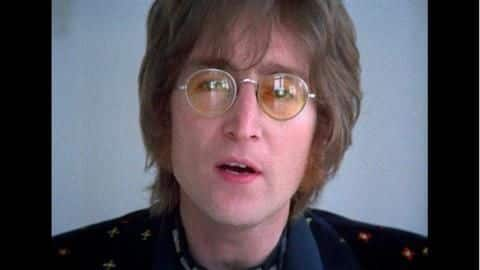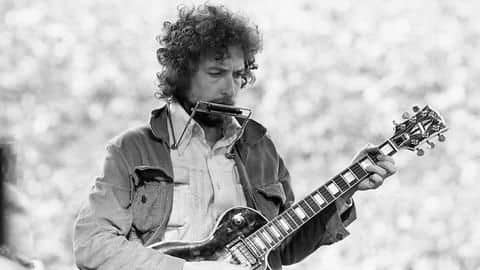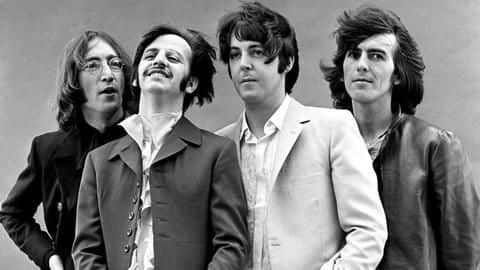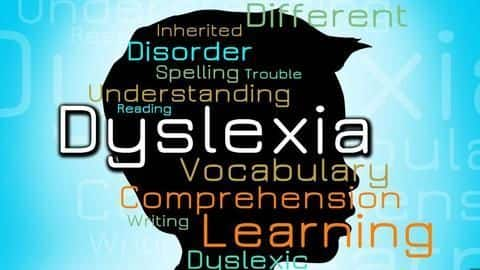 5 successful people who had dyslexia
Neuroscience studies confirm dyslexia is born out of neurobiological differences in the brain's wiring and structure, and carries a genetic component as well.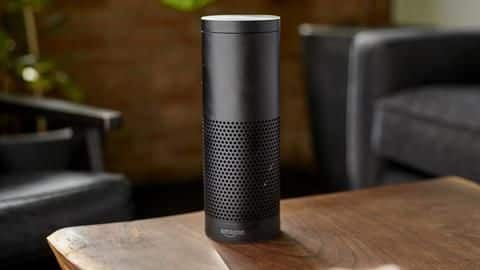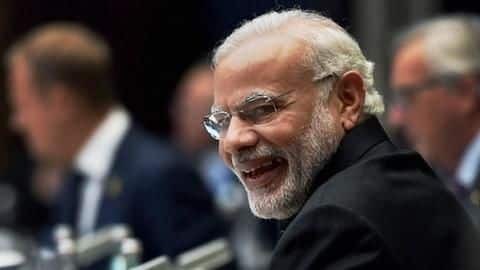 5 successful people who had dyslexia
Recently, PM Narendra Modi, while responding to a student's question via video conference at IIT-Roorkee's Smart India Hackathon, made a remark on dyslexia.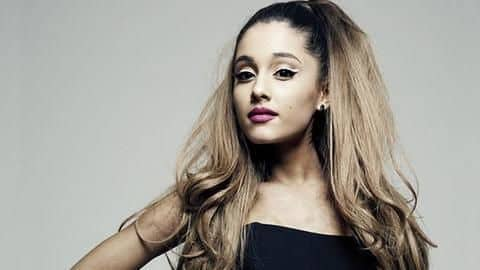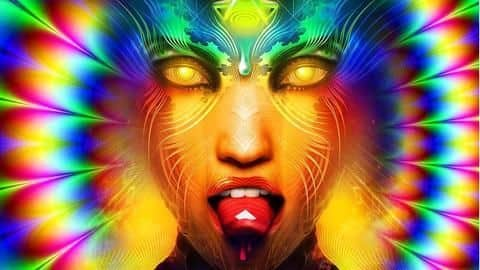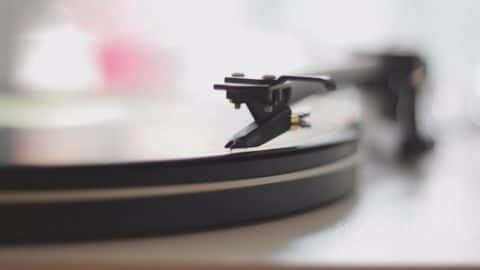 Sony artificial intelligence writes its first pop song
While artificial intelligence systems have been tested in diverse fields from playing Go to working in law firms, Sony CSL Research Laboratory just used its FlowMachines AI to write two complete pop songs for the first time.