Articles about David Harbour
When Netflix released its critically acclaimed television series 'Stranger Things,' a particular character stood out more than any other. He was no hero or anti-hero. Neither did he have any power nor did he go on any quests. He was the quintessential tough and rough American policeman who was weary of the world and its ways, but he stood out. That's where the talent of David Harbour the actor comes into play. He made a character who was essentially someone people are used to seeing on TV and films, a memorable and complicated one. Born on April 10, 1975, in New York, Harbour graduated from Dartmouth College in 1997. After graduation, his love for theater made him pursue acting. In 1999, he made his Broadway debut in the play 'The Rainmaker.' In the same year, he made his television debut in 'Law & Order.' He saw TV as a means of making money when income from the theater wasn't enough. Despite playing supporting roles in films such as 'Quantum of Solace,' 'Revolutionary Road,' 'Brokeback Mountain,' etc., real success eluded Harbour in Hollywood. His love for theater and his lack of success in film/TV almost forced him out of Hollywood. However, the role of 'Jim Hopper' in 'Stranger Things' acted as a catalyst in the revival of his career in Hollywood. In 2017, Harbour and the cast of 'Stranger Things' won the Screen Actors Guild Award for Outstanding Performance by an Ensemble.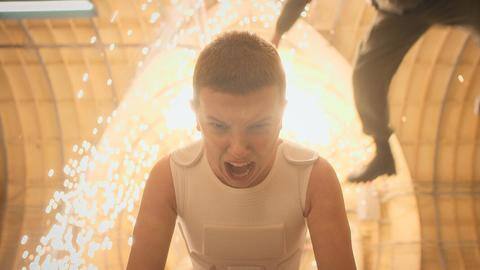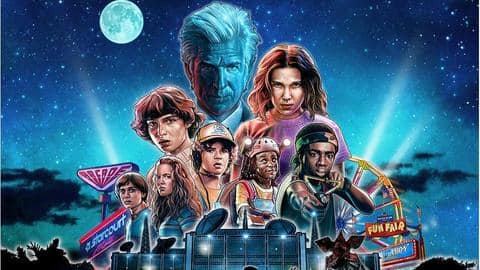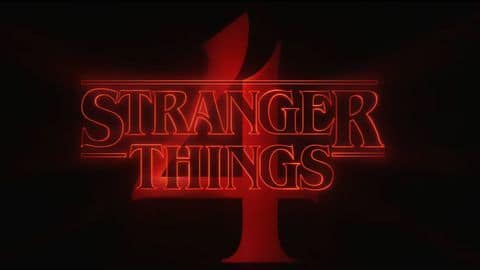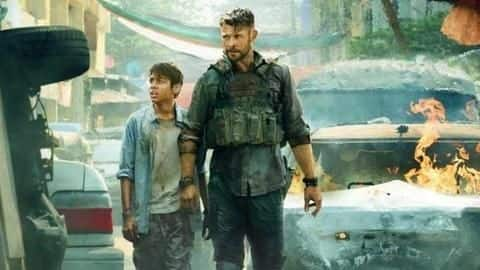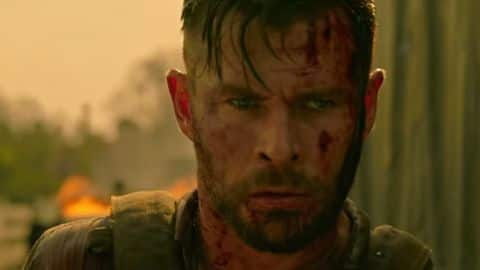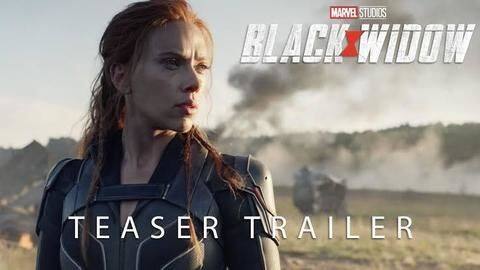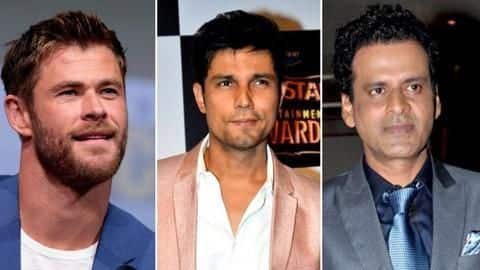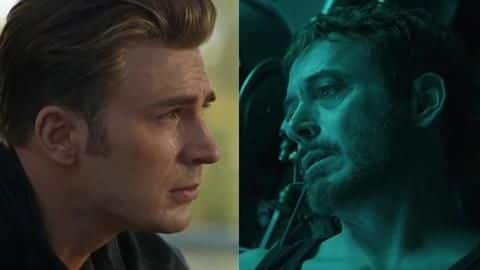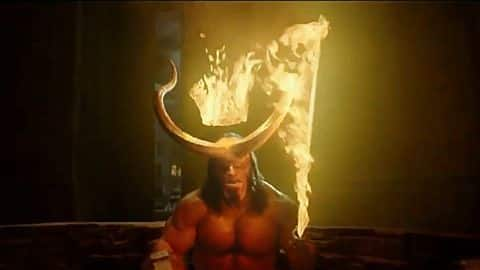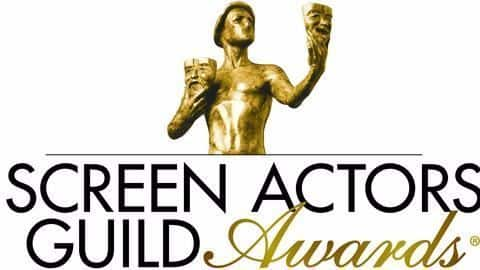 SAG Awards 2017 turns political
The Screen Actors Guild (SAG) Awards 2017 saw a few surprise winners, but most notably, the event was dominated by dissent against President Trump's immigration policy and ban on refugees.