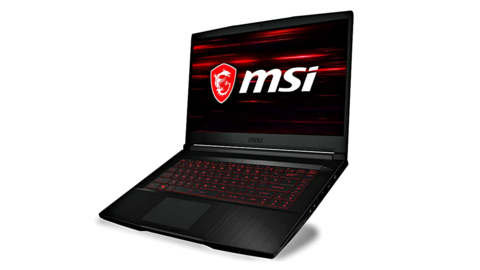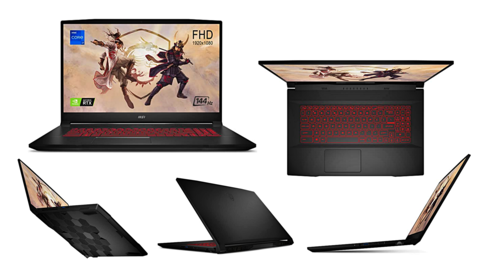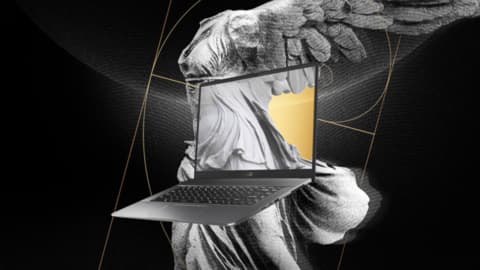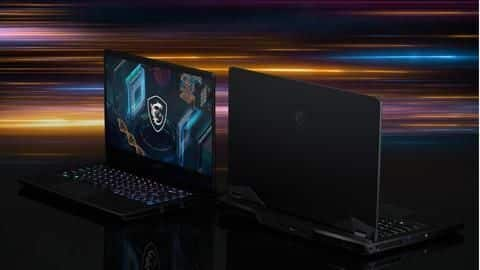 MSI launches new hi-end gaming laptops in India
Taiwanese tech brand MSI has introduced a clutch of new gaming laptops in the Indian market. As part of its Katana GF, Pulse GL, and GP Leopard line-ups, the company has launched over 10 variants.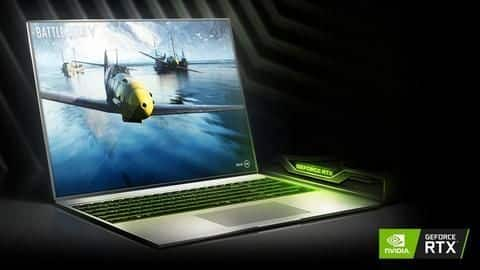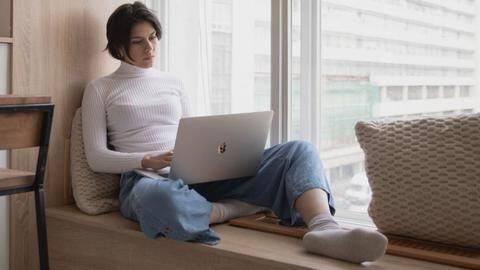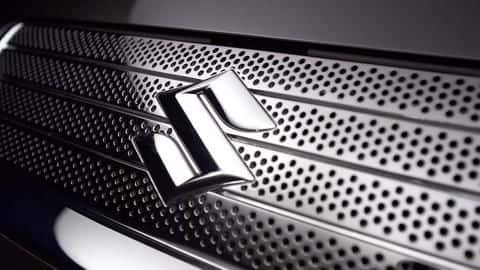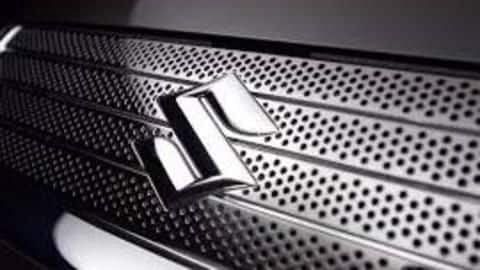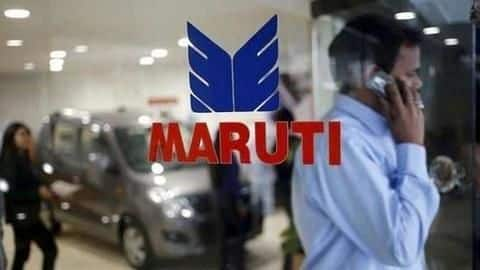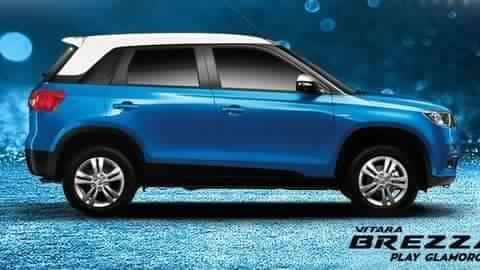 Maruti Suzuki India hikes prices by up to Rs. 6,100
Country's largest carmaker Maruti Suzuki India (MSI) today hiked prices of its vehicles by up to Rs. 6,100 (ex-showroom Delhi) to partially offset an increase in commodity and distribution costs and adverse foreign exchange rates.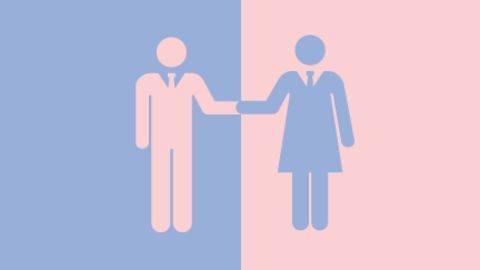 Why are women paid less than men? Here we decode
It is common knowledge that women, in India and elsewhere, are paid substantially lesser than men. This disparity has persisted since antiquity, across sectors and geographies. Unfortunately, this pay parity exists even today.