Articles about AR Glasses
Augmented reality (AR) is a virtual interactive experience that adds computer-generated elements to the real world across perceptual modalities involving visual, auditory, haptic, and olfactory senses. AR combines real and virtual environments in real-time, easily helping people visualize virtual elements in tangible spaces. It can be said that Augmented reality alters a person's perception of a real-world environment. For instance, you could use AR to visualize how furniture from an e-commerce site would look in your living room. AR glasses help you view AR elements from a first-person perspective. This is because, as opposed to conventional displays held at a distance, an AR glasses' "display" is see-through and fills your field of view just like spectacles would. The first mainstream AR glasses were the Google Glass released in 2013. It was classified as an optical head-mounted display. The 36g device was capable of taking five-megapixel photos, 720p video, and using a prism projector display paired with bone conduction transducers for visuals and sound respectively. As of 2021, Apple, Facebook, and Lenovo are rumored to be developing their variations of AR glasses. Products already on the market include Microsoft's HoloLens 2 and Epson's Moverio BT-300.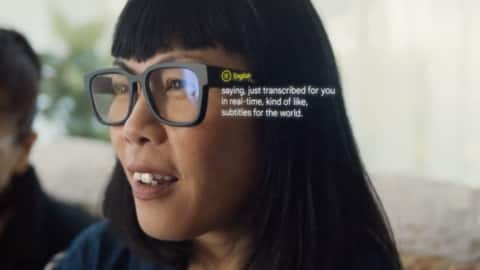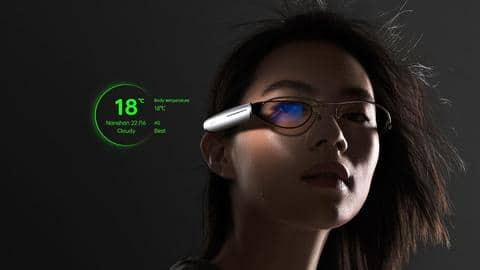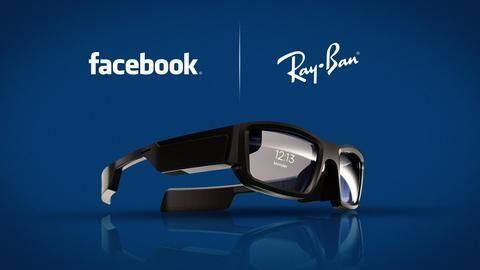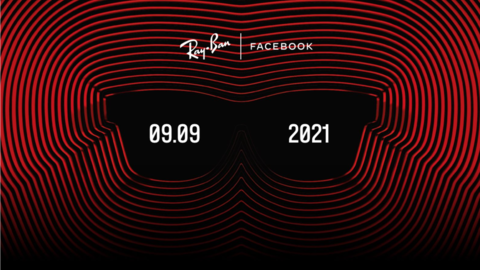 Ray-Ban teases launch date of Facebook's smart glasses
Rumors about Facebook's smart glasses have been afloat since January. We finally have reason to believe the rumors are true and Facebook is indeed developing smart glasses, although the AR capability remains questionable.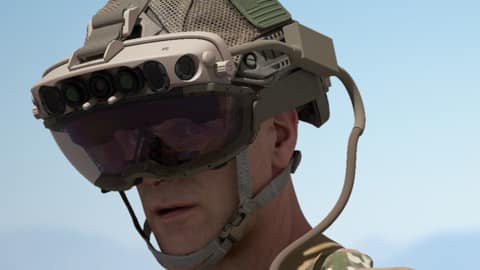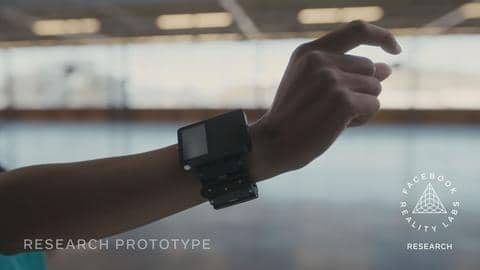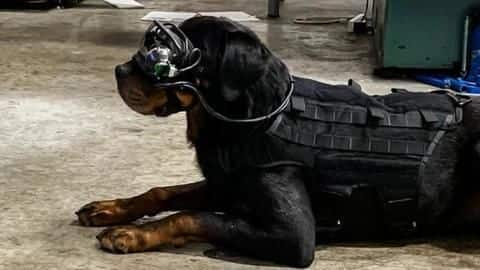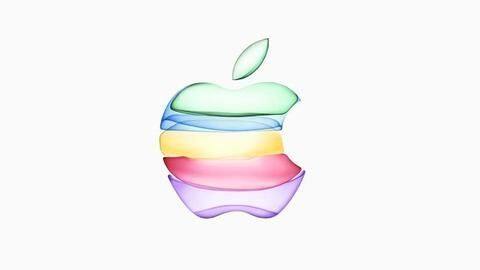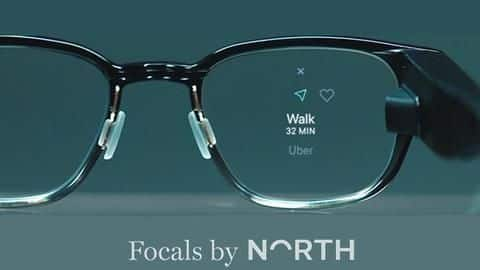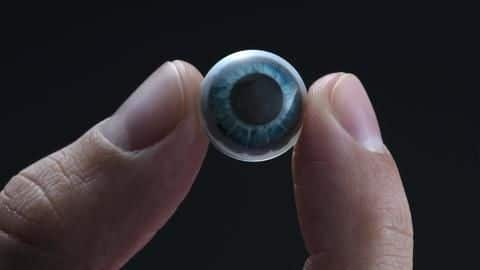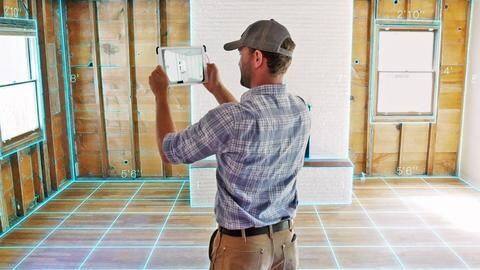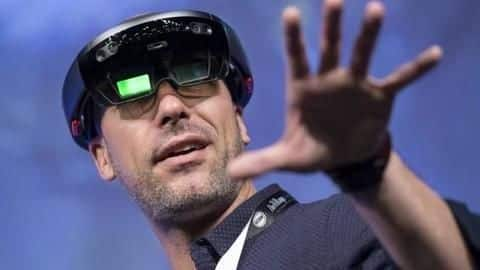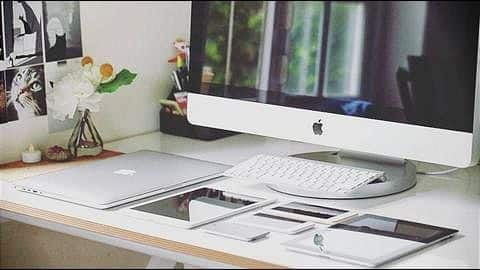 Here's what Apple is likely to launch in 2018!
Apple has really been busy this year with a lot of product launches. It has also been an important year for the Cupertino-based tech-giant in which the iPhone celebrated its tenth anniversary.