Articles about Wear OS
Wear OS, formerly known as Android Wear, is an Android-based operating system designed by Google specifically for smartwatches and wearables. This operating system was coded in C, C++, and Java. It remains open-source, although its components are confidential. Just like Android, it supports the installation of applications via APK files. Wear OS allows smartwatches to interface with Android and iOS smartphones using Bluetooth, Wi-Fi, 3G, 4G, and LTE connectivity. It is estimated that in the first six months of its availability, 720,000 Android Wear smartwatches were shipped. As of 2021, Wear OS directly rivals Apple's Watch OS. Wear OS also integrates Google Assistant and allows users to execute commands on their smartwatch and phone using just their voice. Wear OS was first introduced in March 2014. Today, the operating system is used by several popular third-party manufacturers including ASUS, Broadcom, Fossil, HTC, Intel, LG, MediaTek, Motorola, Qualcomm, Samsung, Skagen, Polar, and Tag Heuer. In January 2021, Google acquired popular variables manufacturer Fitbit, opening up more opportunities to incorporate Wear OS into the company's wearables.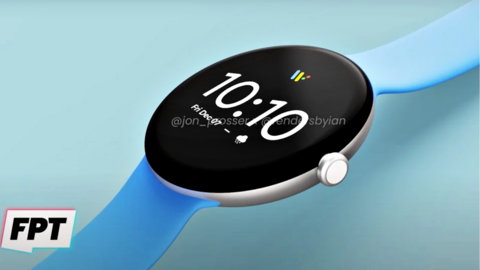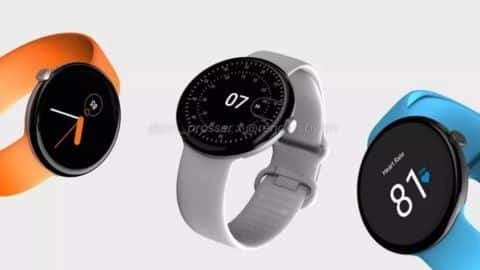 Google Pixel Watch tipped to debut on May 26
Google is expected to launch its first smartwatch, the Pixel Watch, later this year. In the latest development, tipster Jon Prosser has revealed that the tech giant is planning to announce the wearable on May 26.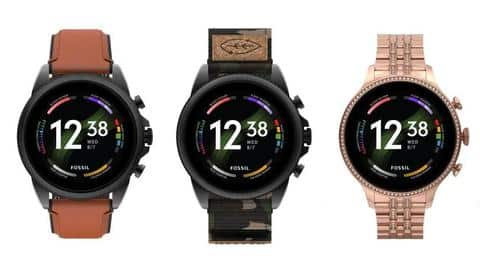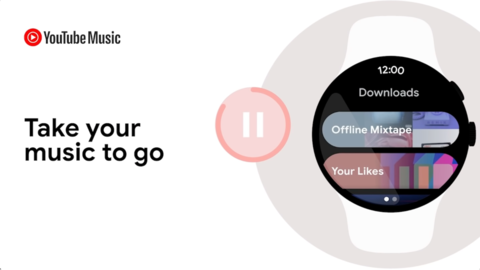 Google finally brings YouTube Music app to Wear OS
In September 2020, Google said it would phase out the Play Music app and YouTube Music would replace it. However, users of the Wear smartwatch operating system lost access to Play Music even before that.