Articles about Annu Kapoor
Born on February 20, 1956, as Anil Kapoor, Annu Kapoor, is an Indian actor, singer, director, radio jockey, and television host who has several awards and accolades under his belt. Known for his comedic roles, in a career spanning 40 years, Kapoor has appeared in more than 100 movies. Hailing from a family of Indian revolutionaries, Kapoor studied at the National School of Drama. Kapoor made his Bollywood debut with a cameo in 'Kaala Patthar' (1979), which starred Bollywood Superstar Amitabh Bachchan. Between 1983 and 2021, he appeared in some of the critically acclaimed and commercially successful movies including 'Tezaab' (1988), 'ChaalBaaz' (1990), 'Ghayal' (1991), 'Hum' (1991), 'Darr' (1993), 'Arjun Pandit' (1999), 'Vicky Donor' (2012) and 'Shaukeen' (2014). He is best known for hosting 'Titan Antakshari' (1993-2007) which aired on Zee TV. As of 2021, Kapoor has appeared in over fifteen Television shows. He has also presented 'Golden Era With Annu Kapoor' which aired on Mastii and 'Suhanna Safar with Annu Kapoor' on 92.7 Big FM. Kapoor has been conferred with two National Film Awards, one Filmfare Awards, and two Indian Television Academy Awards, as of 2021. His sister, Seema Kapoor, is married to actor Om Puri.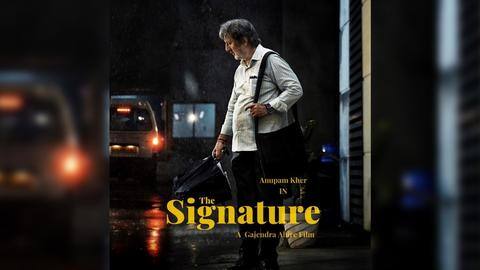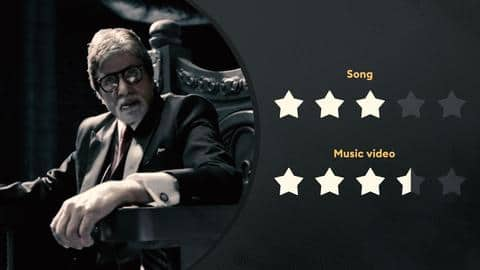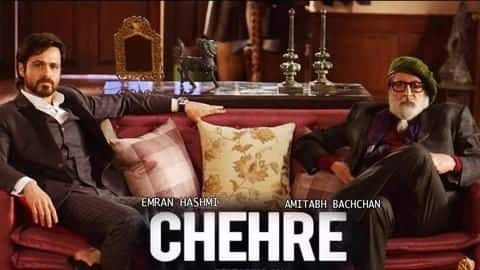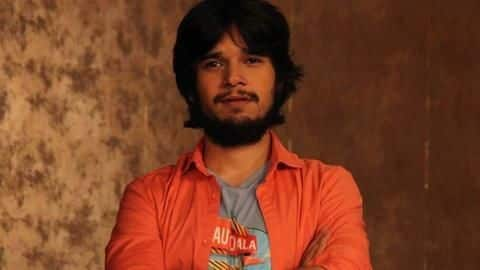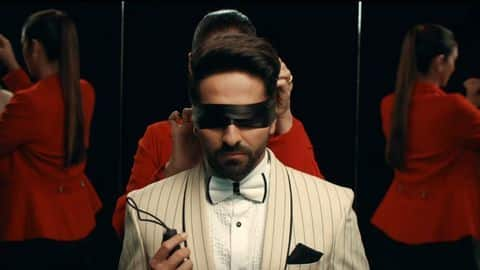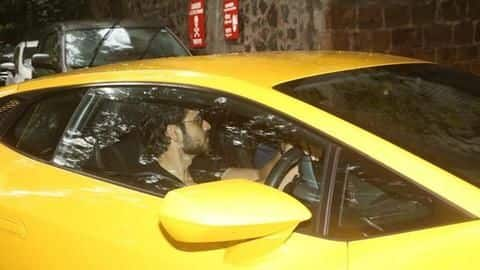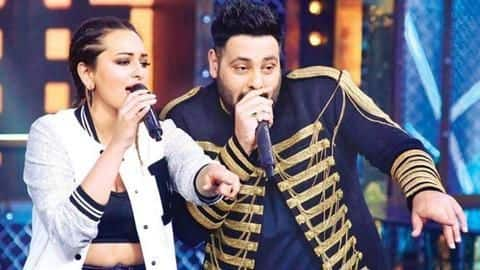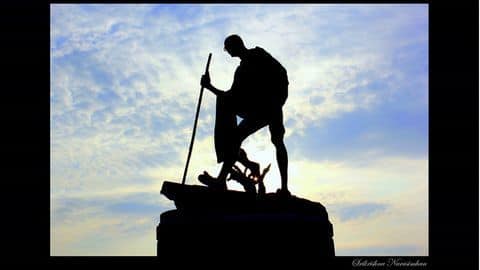 Gandhi Jayanti celebrations: 'Mushaira' to be held in Mumbai
A "Mushaira" based on the theme of Mahatma Gandhi's teachings will be held in Mumbai on Friday as part of a series of such Urdu poetry symposiums being organized by the Ministry of Minority Affairs to commemorate the 150th birth anniversary of the Father of the Nation.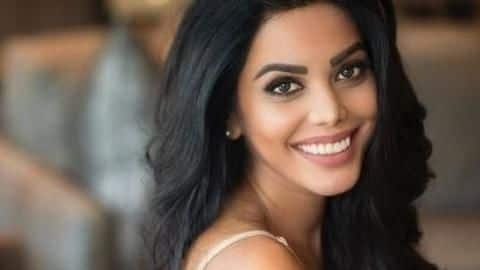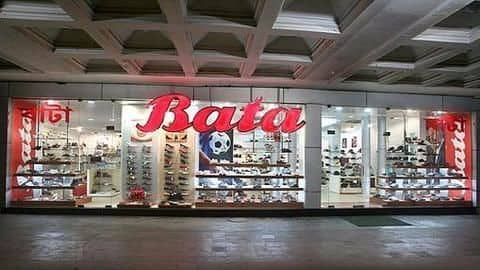 Jolly LLB-2 cast, crew summoned in Bata defamation case
Akshay Kumar, Annu Kapoor and makers of the film Jolly LLB 2 were summoned by a Delhi court in a defamation case filed by Bata India Limited for using "derogatory remarks and defamatory references in the first official trailer of the movie."